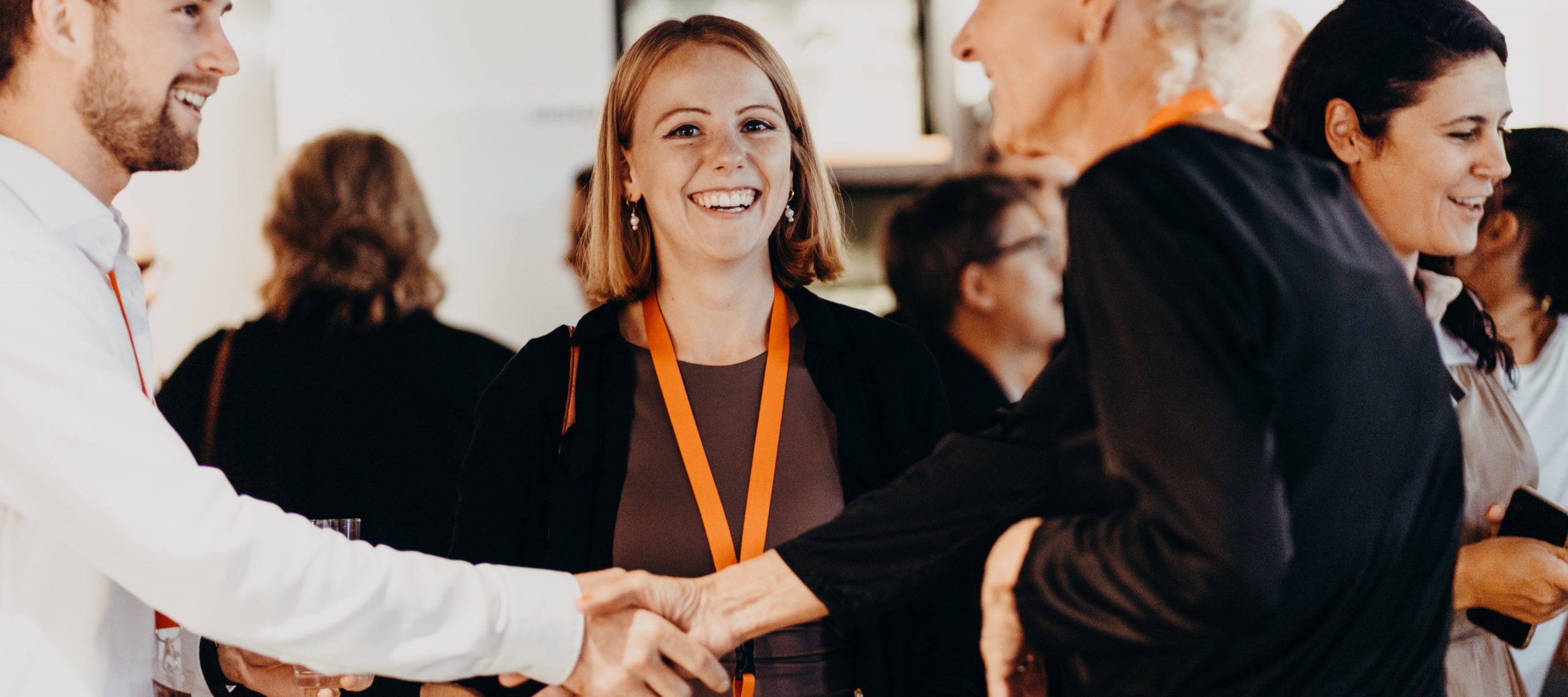 Consultant for Leadership and HR-Management
The energy factory St. Gallen AG is looking for a consultant to take on challenging projects focusing on leadership, change management and HRM work. Supported by an experienced team, you will develop and design changes for customers from a wide variety of industries, ranging from DAX-listed and SMI-listed groups to small-scale enterprises. After two years of working with us, you have the opportunity to complete a doctorate at the University of St. Gallen's Institute for Leadership and Human Resources Management which was founded Professor Dr. med. Heike Bruch.
Your key areas of consultation and responsibility
Independent project management of consulting projects that focus on change, organizational energy, leadership, corporate culture development and transformation into the world of work 4.0

Active participation in the design of comprehensive change programs that shape the future direction of our customers and strengthening leadership across all levels

Design and implementation of large-scale company-wide surveys as well as change or cultural monitoring measurements

Design and implementation of workshops and training sessions for management at the executive level as well as in middle management
Exciting leadership and change projects for well-known customers ranging from SMEs to large corporations

Opportunity to engage in close and trustworthy collaboration with management at all levels

Broad range of opportunities to assume responsibility, work independently and expand your knowledge

A dynamic and interdisciplinary team bursting with energy and with a zest for action

Possibility to complete your doctorate with Professor Dr. med. Heike Bruch at the University of St. Gallen's Institute for Leadership and Human Resources Management
Basic consulting experience or experience in change and organizational development programs

A Bachelor's or Master's degree with distinction, preferably in Business Administration or Psychology (or a similar subject, for example, Sociology, Administration)

A passion for our consulting projects and change processes as well as for scientific research

Sound knowledge of methodology/statistics, especially in SPSS

Business fluent in German and English
Would you like to actively shape the future of energy factory? We can't wait to receive your application.
Please email us your full application as a PDF attachment to: karriere(@)energyfactory.com
We take the protection of your personal data very seriously. You can find our Privacy Policy here.