WHO WE ARE
The energy factory St. Gallen AG is the boutique-consulting firm in the fields of change processes, leadership and New Work. Our team of consultants is dynamic, bursting with energy and focused on achieving goals collectively.
We strive to strengthen the managerial workforce. Together with our clients, we are successful in this pursuit through the professionalization of leadership, targeted change processes and modern HRM work. It is our conviction that corporate success requires the energy of all employees as well as courageous and committed managers – especially in times of progressing digitalization.
Our clients come from a wide variety of industries, ranging from DAX- and SMI-listed groups to small businesses, and operate both in German-speaking countries and internationally. Working as equals with our clients on their individual challenges we support them on their way into the future.
We always work in tandem with our customers to develop and design changes in a tailor-made, targeted and cooperative fashion. We stand out because our close connection to the academic sphere enables us to keep on top of the latest scientific findings and incorporate them into our work. Our work is based on evidence and verified.
We tackle such topics as mobilizing potential, developing shared visions of the future, bolstering leadership and culture, promoting speed and agility, and altering the mindset in transformation processes. All these topics have one thing in common: Inspirational leaders and the organizational energy of employees are essential factors in every transformation.
Digital and new work – shaping tomorrow's working world
Shaping the future – developing vision and strategy
Leadership – empowering management
Energizing people – mobilizing and activating potential
Changing mindset and DNA – transforming organizations
People management – developing HRM 4.0
Accelerating performance – promoting speed and agility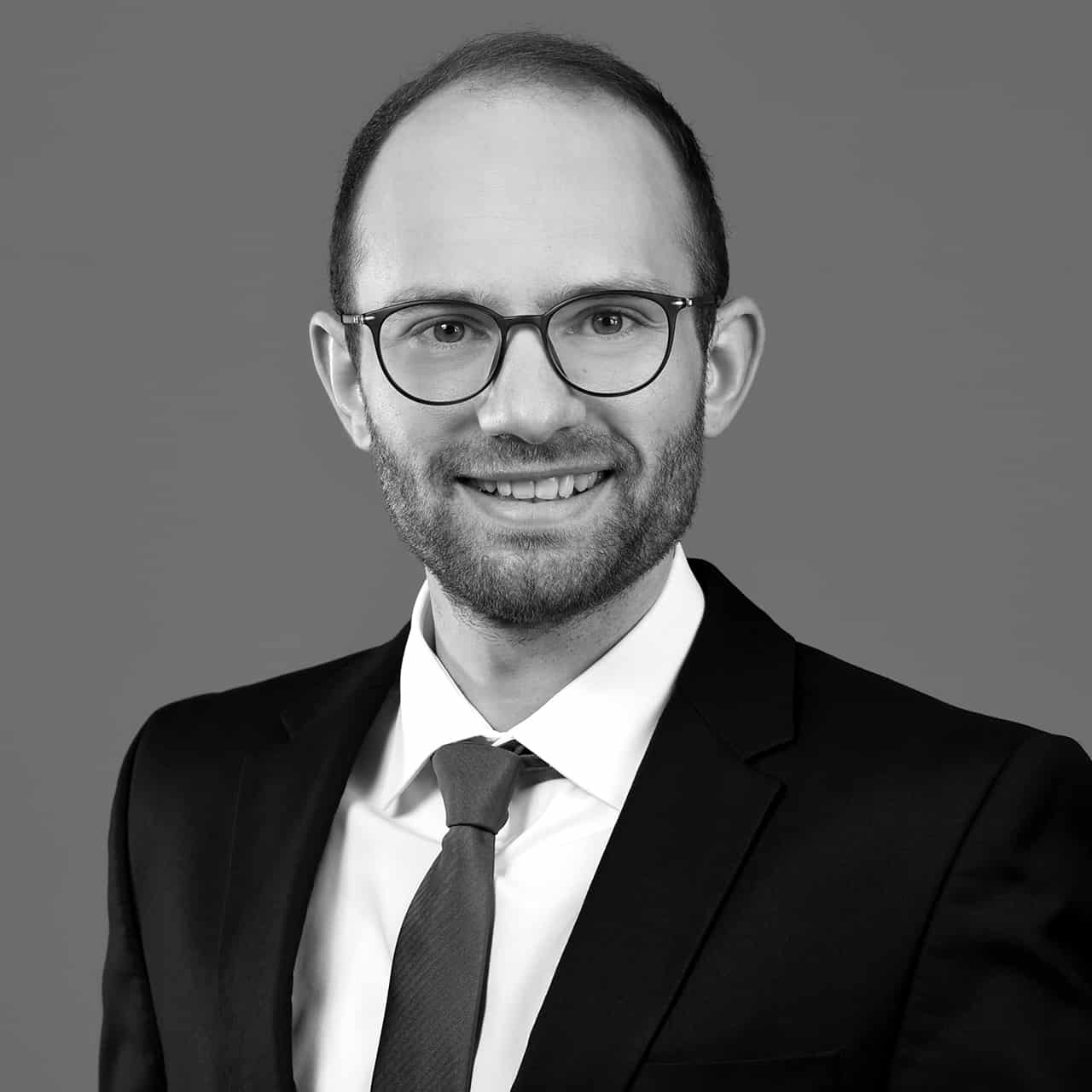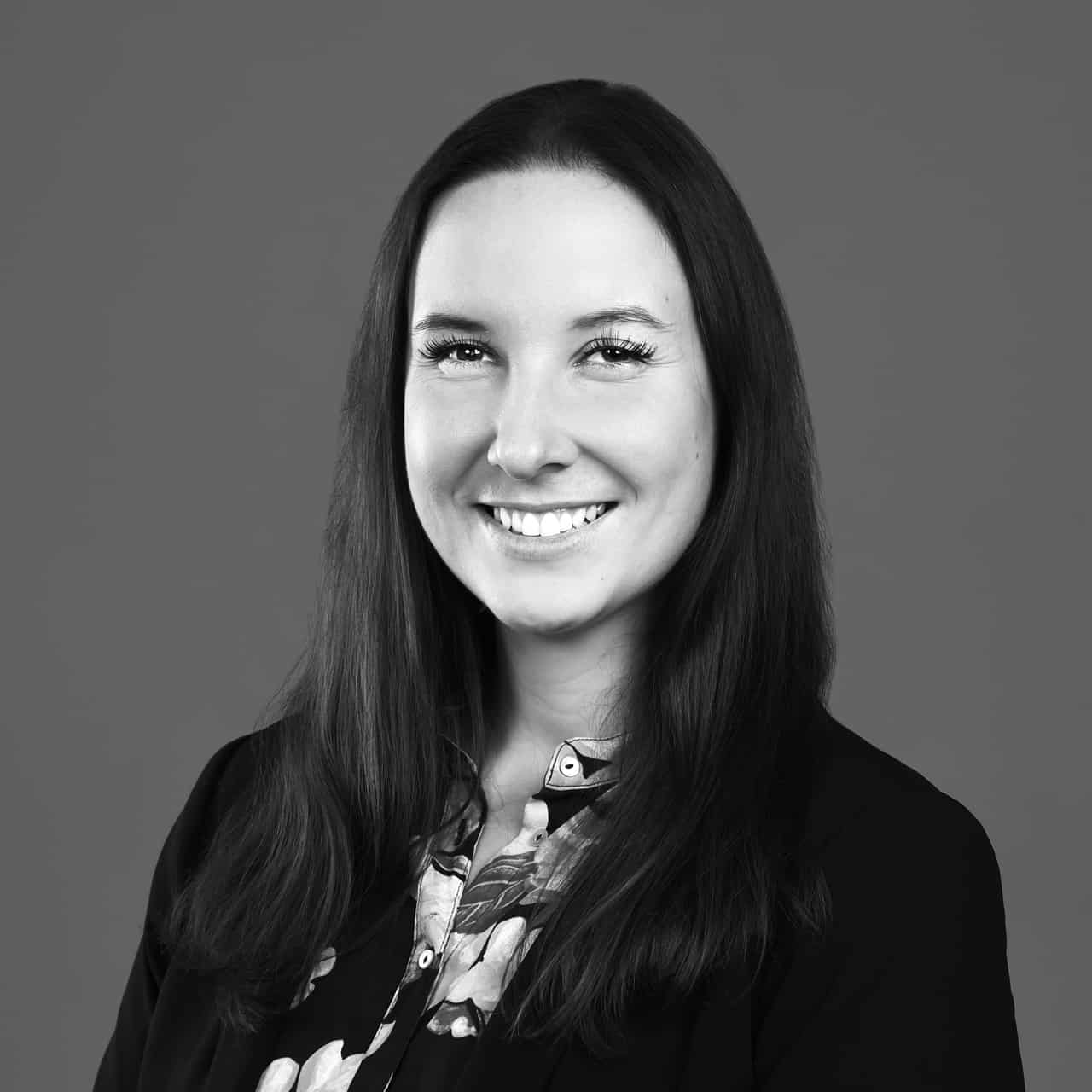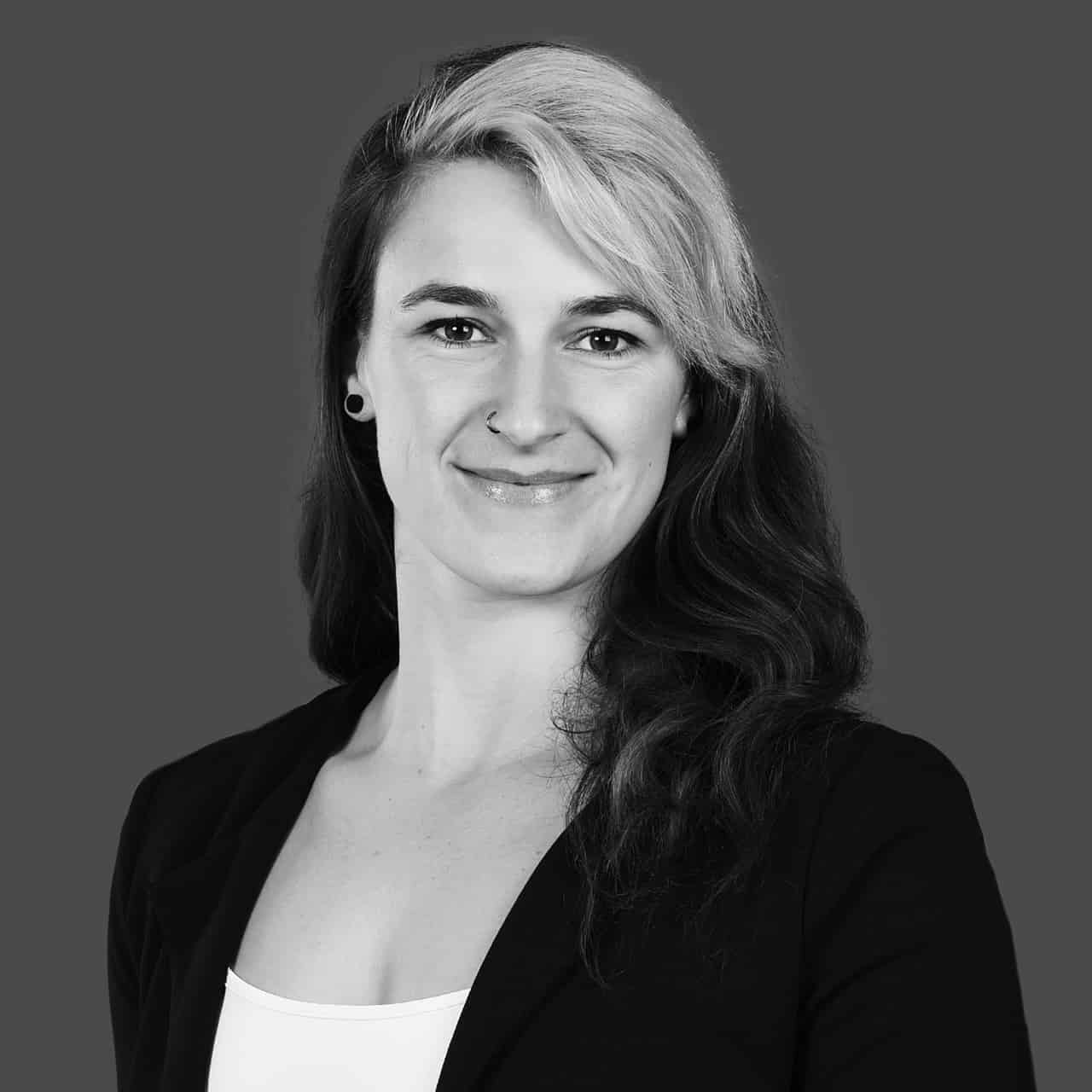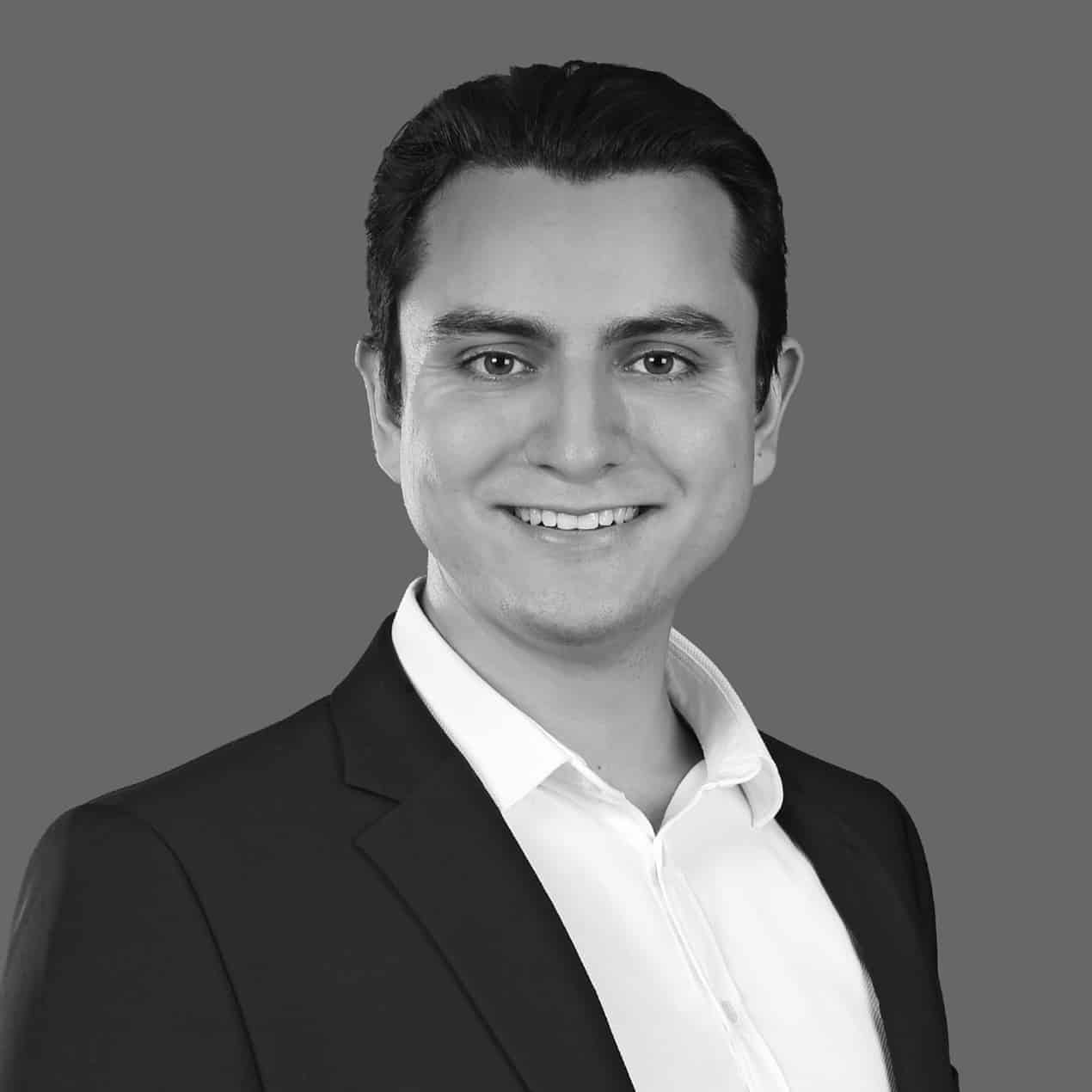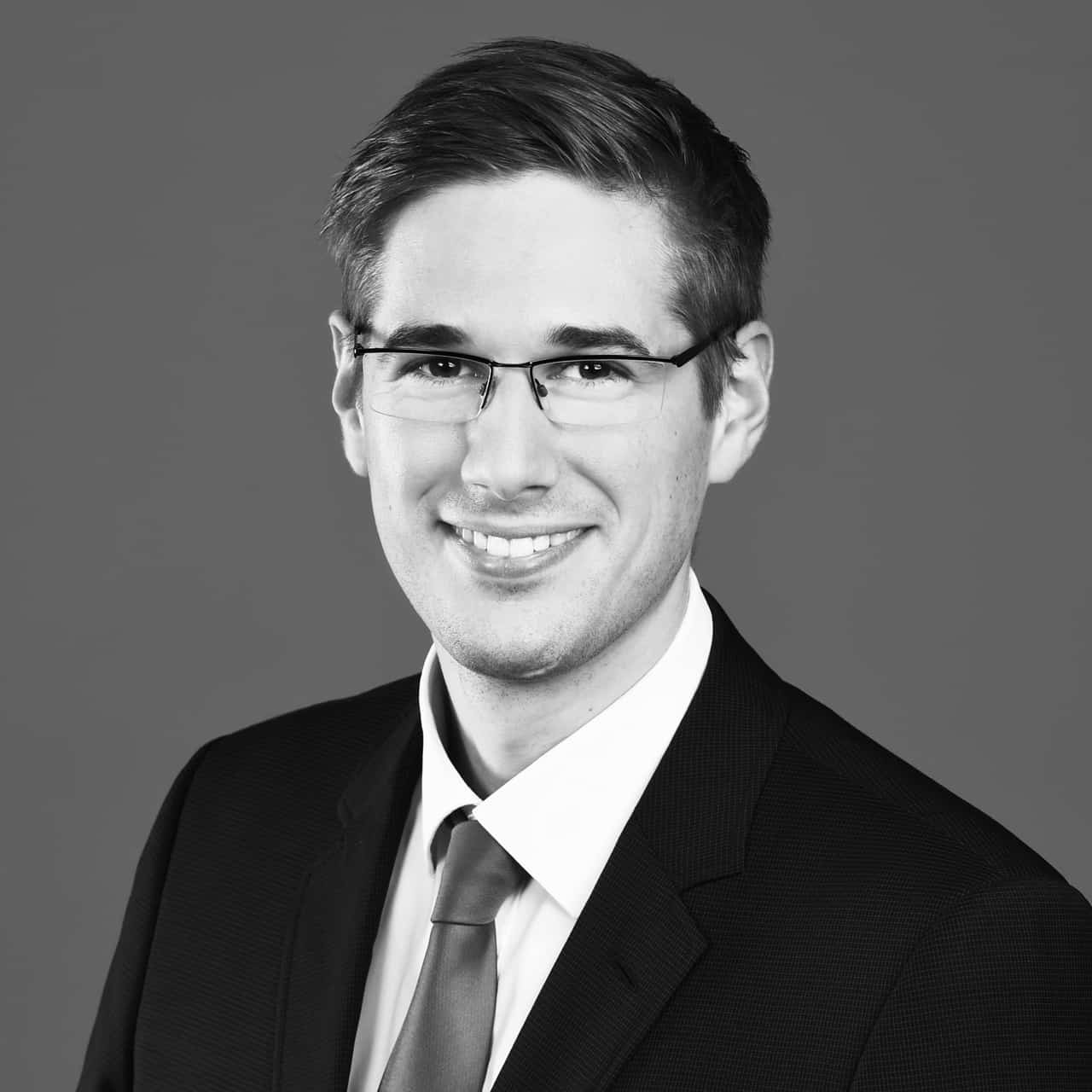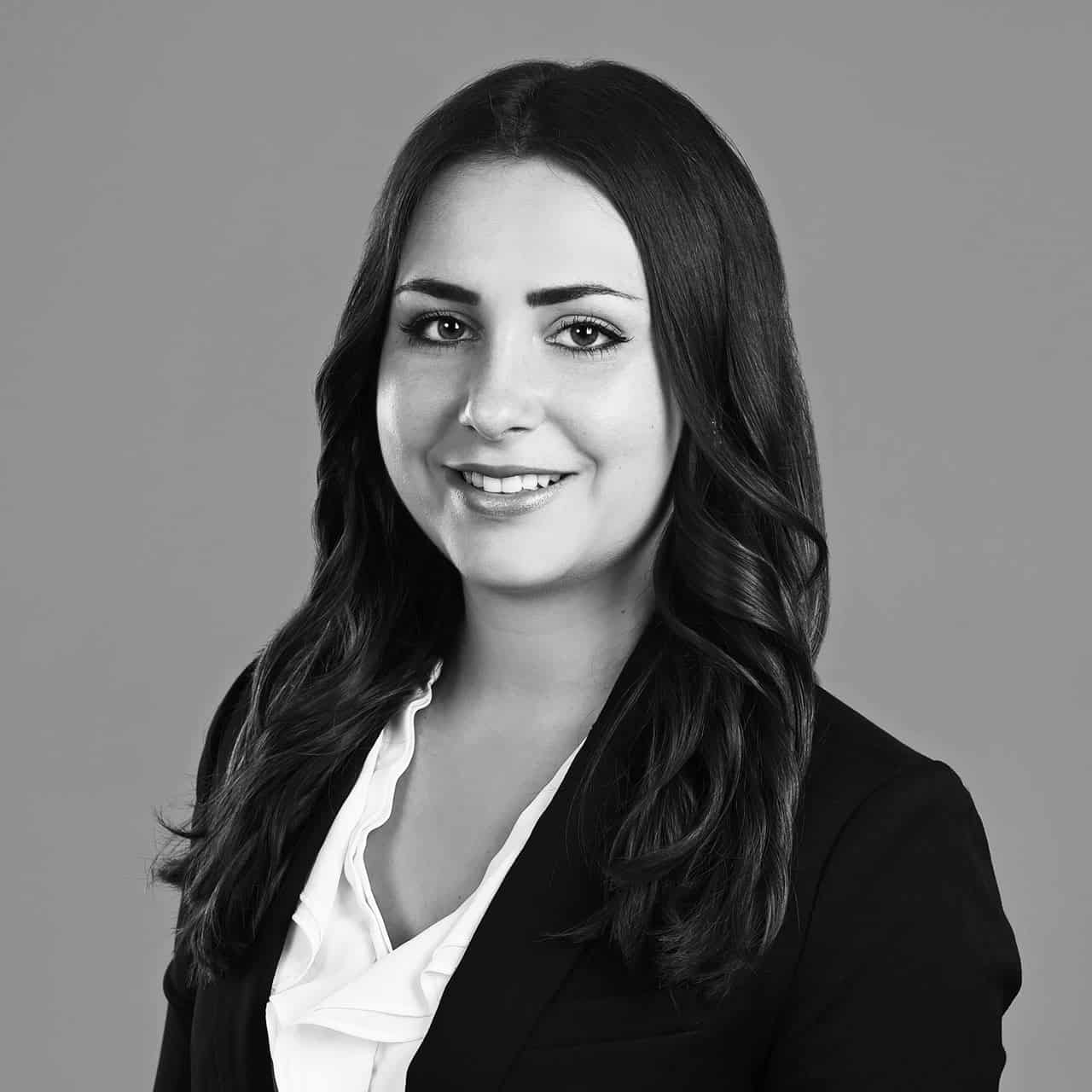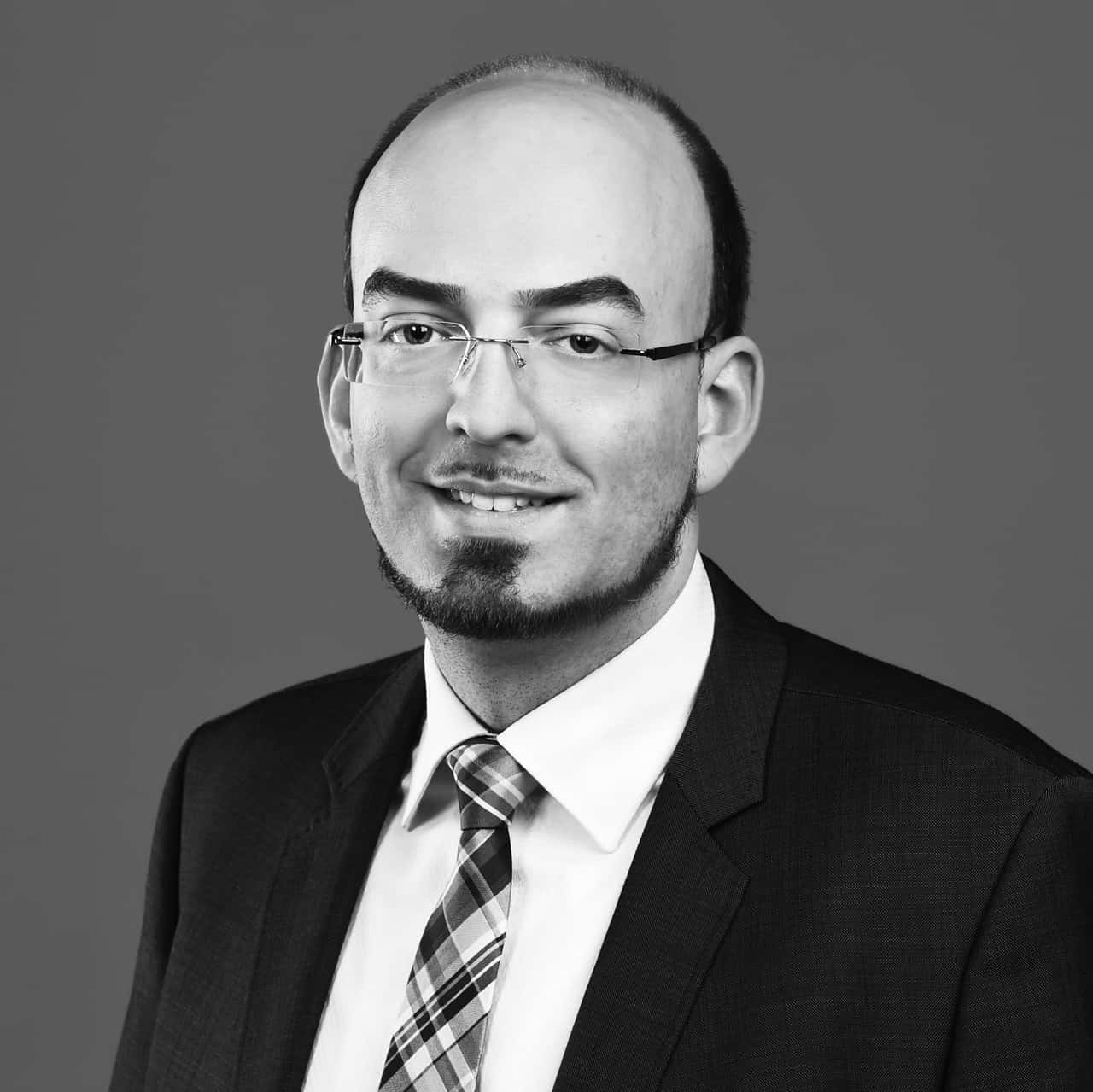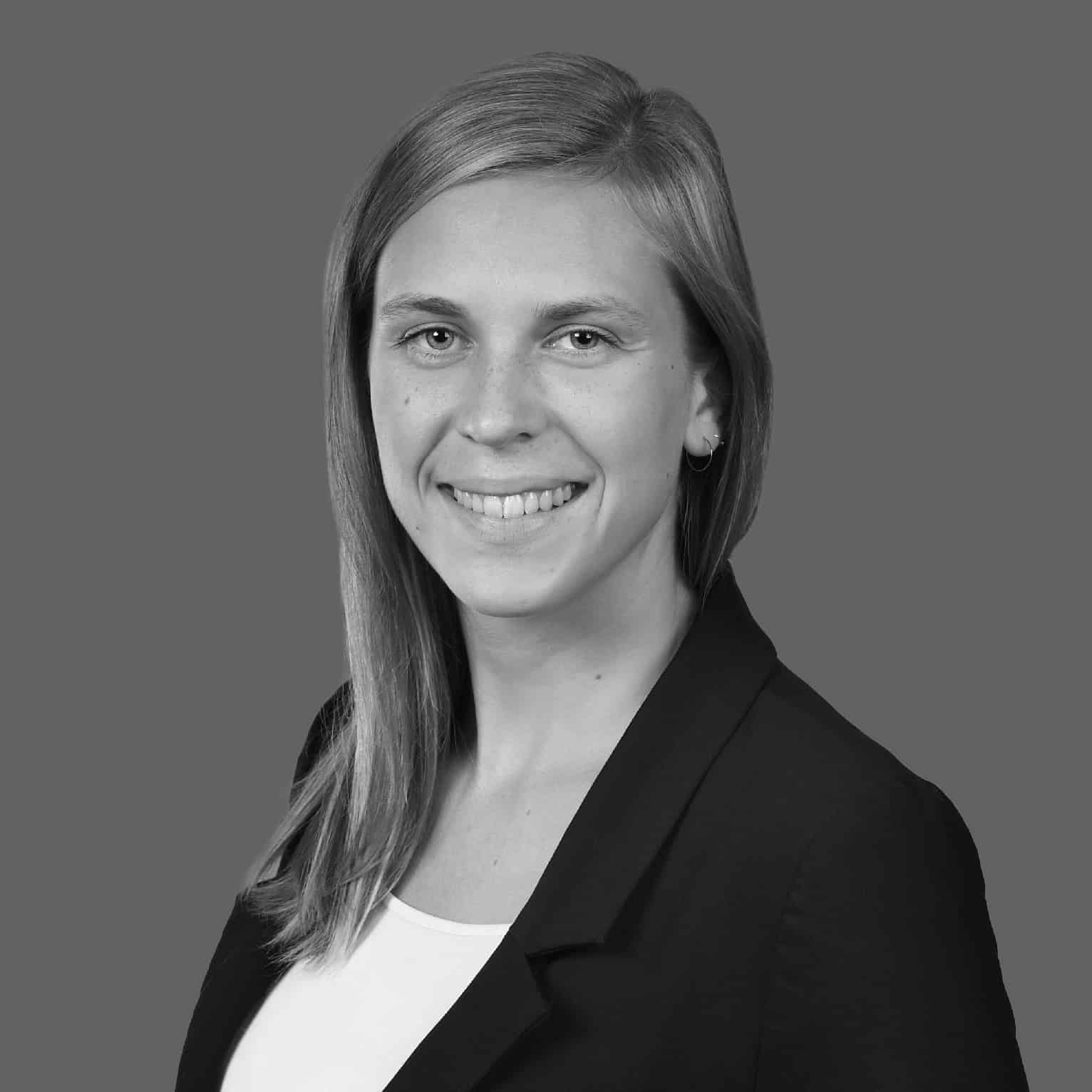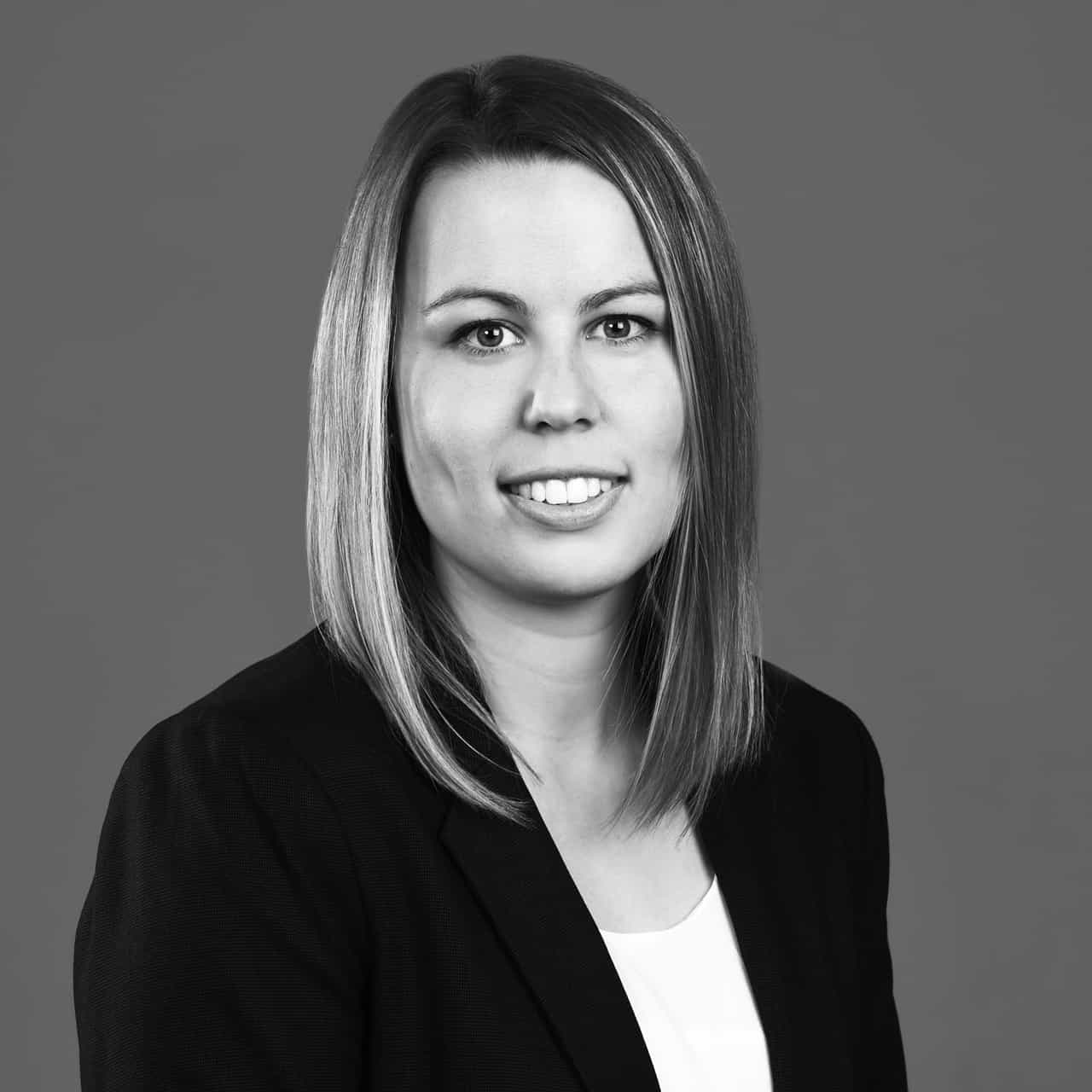 FREELANCER &
NETZWERK PARTNER